Welcome to our website for new and refurbished bakery equipment.
We are a family business that has been supplying bakeries though out the UK with high quality new and refurbished bakery equipment for over 45 years. We hope you find what you are looking for on our website but please contact us if you have a specific requirement. Our knowledge combined with relationships with suppliers of bakery equipment throughout the world means that we are in a great position to help you select the best equipment for your requirements.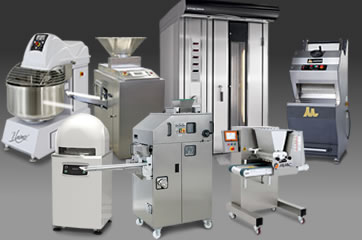 Products
Here is where you will find our new range of equipment including oven, mixers, roll plants and many others
View Products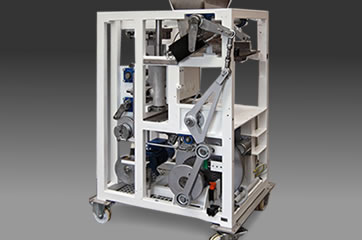 Reconditioned
We are very selective about the used equipment that we take in for refurbishment, as you will see here.
View Reconditioned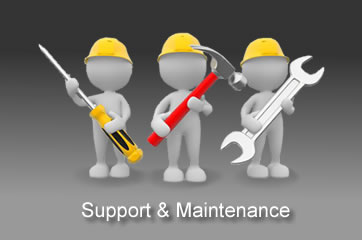 Our Services
We have been in the business for over forty years and our experience shows. This link explains what we offer.
View Our Services
Below are some bakery equipment suppliers that we represent